INSOMNIA MARKETING AND COMMUNICATION
Insomnia marketing & communication is national boutique agency that specialises in communicating ideas, big and small.
The one company that never sleeps. Insomnia is a marketing, publishing and digital company that specializes in project-based marketing. Since 1998, Insomnia has worked extensively with some of the largest (and smallest) companies in the world bringing their brands to life across various traditional and digital mediums.
Our Services
From marketing strategy, investor relations, video, advertising, publishing and digital projects, Insomnia's work is creative and strategic. We help brands realize their full potential, telling their story, sharing their success and adapting to new audiences.
Our Work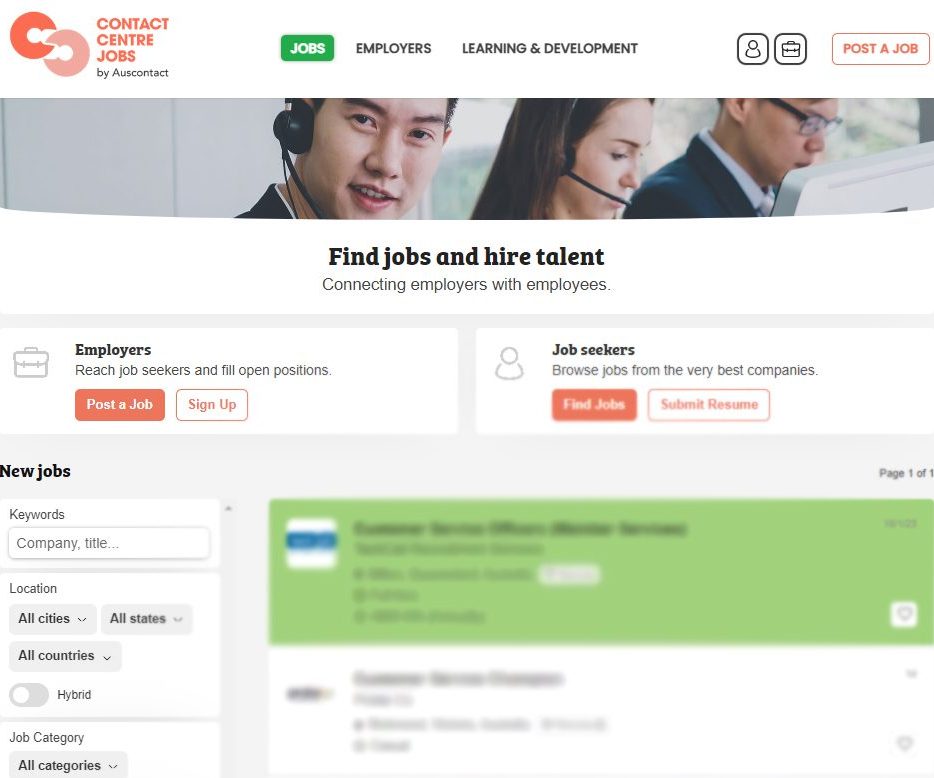 Tap into a network of 10,000+ Contact Centre Professionals.
Auscontact's job board provides contact centre professionals in Australia and NZ the ability to find their next role