Marketing
Insomnia Marketing and Communication, offers high level marketing services to businesses and organisations. To ensure we deliver this service Insomnia provides a diverse range of education programs for new employees. In the past Insomnia has been a mentor for many marketing consultants, and has given them the opportunity to develop skills and experience necessary to accelerate their development into a marketing manager or Senior Marketing Manager role.
Insomnia delivers a strong business culture; the primary focus is on an open and developing work environment. We provide an interactive environment combined with a large support team. Insomnia works together as one team to provide a consistent package of services for our clients, which means a perfect balance between creative design and marketing skills.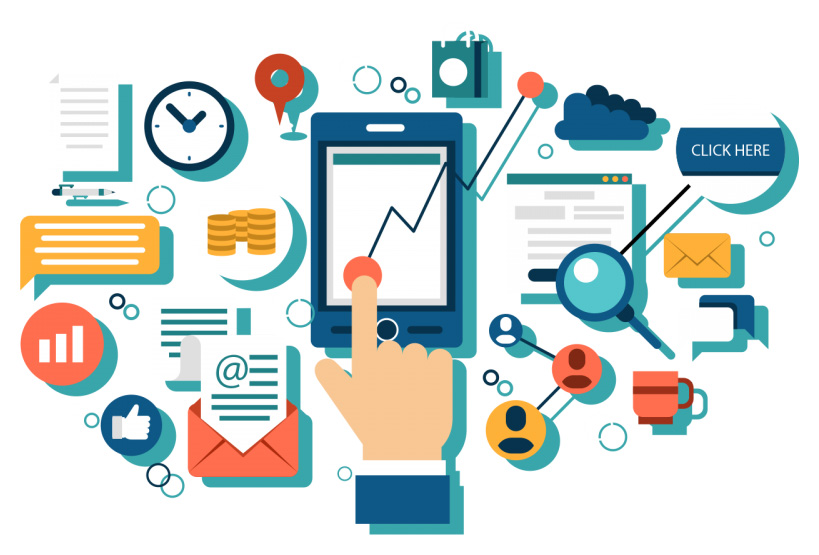 Design
Insomnia Marketing and Communication delivers high quality design work, based on client requirements. Being a member of Insomnia's design team, means employees are exposed to a strong team work environment and have many further development opportunities.
Working in our design department means you will work with an award winning team, in a highly creative environment. Our graphic designers, web developers, film producers and Marketeers work close together to provide a high value service to all of our clients.
We stimulate education and training from and for all Insomnia Marketing and Communication staff. Our talents will mentor new staff, to ensure that they reach their full potential.